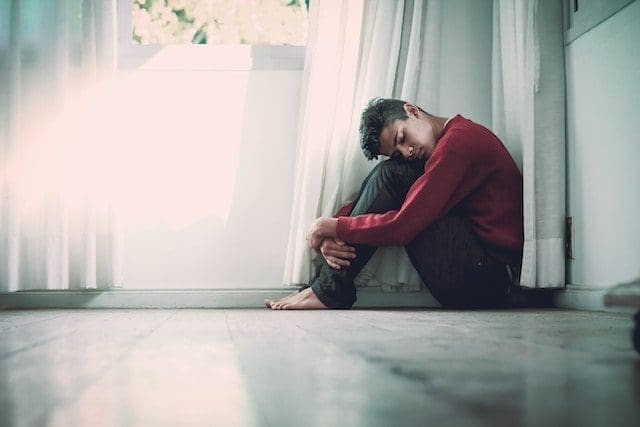 Mental illness isn't something that only affects the lives of adults. Studies show that more young people are dealing with mental health issues than ever before in our nation's history. During the COVID-19 pandemic and its ensuing lockdowns, research suggested that mental health issues among teens and young people were hitting dangerously high levels. While the levels of mental illness have dropped since then, they are still higher than many experts are comfortable with them being.
If your teen is suffering from some kind of mental illness, then it's essential that you take action and try and improve things for them.
In this article, you will learn how you can help your teenage child deal with their mental health more effectively, and more safely. If their mental health isn't dealt with properly and professionally then they could end up hurting themselves.
Seeking Professional Support
If your teenager is suffering from mental illness, the best thing that you can do for them is to seek out professional support. A professional therapist's help will give them the means to overcome their mental illness. Bear in mind that conditions like depression need to be treated as soon as symptoms become manifest. Leaving your child's depression spiral could make things significantly worse for them.
Studies show that depression in young people can lead them to underperform socially and academically. Getting them treatment can improve your child's life massively and help them work through their issues healthily.
When you are looking for a therapist for your child, you need to make sure that you conduct extensive research and find one with good reviews. A therapist's reviews can help you figure out whether they are worth hiring or not. A lot of people make the mistake of completely overlooking reviews.
Do not do this.
If you are going to read reviews, then prioritize reading ones that have been posted on websites like Google and Trust Pilot. On-site reviews have a tendency to be exaggerated and cherry-picked. Website owners seldom allow negative reviews to remain on their sites for very long.
Understanding Their Triggers
A lot of people with mental health issues experience triggers. Triggers are situations or circumstances that provoke feelings of unhappiness and stress. If you don't take the time to learn about your child's triggers, then there is a chance that you could keep setting them off. Setting their triggers off, again and again, could prove detrimental to your relationship with your child.
If you do not take active measures to reduce the frequency with which you set off their triggers, they could begin resenting you. Resentment among children directed towards their parents is sadly very common in society today.
If you are planning on speaking to your child and asking them to share information about their triggers with you, understand that you will need to already have a strong relationship with them for you to do this. If you do not then they may be reluctant, as sharing one's triggers can be a very intimate thing.
It is not easy opening yourself up to the world and revealing all of your insecurities and flaws, after all. Make sure that if your child does share their triggers with you, you are polite and understanding and most importantly of all, nonjudgmental.
Providing Comforting Atmosphere
Something else worth noting is that in order for your teenager to feel comfortable sharing with you, you need to provide them with a comforting and nonjudgmental atmosphere. A lot of people make the mistake of being too intense relative to their children's mental health, meaning they do not leave them alone and try and pressure them into sharing things with them. Do not adopt such an attitude, however. Adopting an attitude of intensity can be detrimental to your bond with your child as they will not feel comfortable around you.
Make sure that in your household, no matter what, you are there for your child and do not judge them. Such an environment can be incredibly beneficial to your child's mental health and help them improve it. Make sure that if they do voice or raise concerns about the way that they perceive your behavior towards them, you take action and try and change things. Likewise, though, understand as a parent you need to be stern sometimes so don't immediately bow to all of your child's requests just because you are worried about upsetting them or hurting their feelings.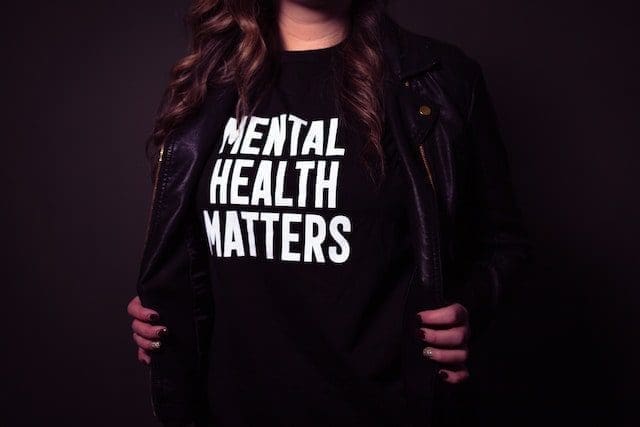 You need to be there for your teenage child, helping them to improve their mental health whenever you can. Do not allow your child's issues to go ignored. Take the guidance and advice issued here so you can keep them in good health, mentally and physically.