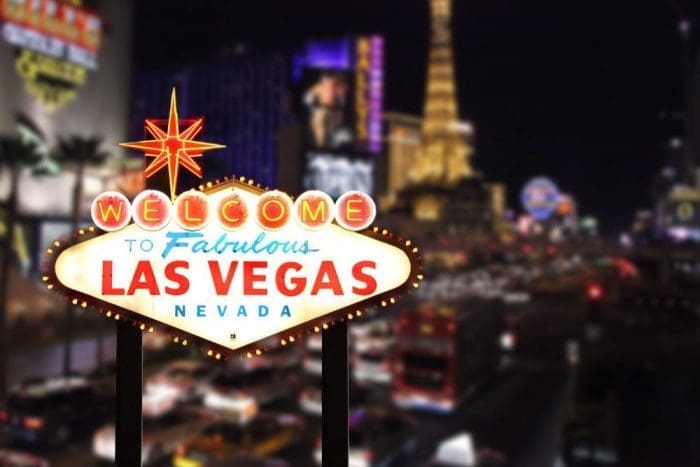 Where to go for vacation this season? Choosing a vacation destination has always been a subject to ponder. The world is full of amazing places and resorts that one wants to enjoy and make memories of; however, there are several aspects to consider as well while planning a vacation. Las Vegas is one of the most exciting vacation destinations that everyone should definitely explore once in a lifetime. The experiences and the practices enjoyed in Las Vegas would make you scream out loud "IT'S VEGAS BABY!". Vegas has something for everyone to relish.
This article will guide you with some tips if you are visiting Vegas for the first time.
Distances Are Real
Vegas is like a strip where the whole experience station is built. On a map, you might feel like walking from one point to another is easier; but be aware; it is not as easy as it seems. Walking in Vegas can take several hours, and the walk could be quite tiring. Your estimated time to get to the selected point might take a bit longer, hence always spare some extra time while you are in Vegas. After a tiring day, make a stop at Dr. Timothy Francis Las Vegas.
Feed Yourself Well
When you go out in Vegas, you get totally lost in the awe of the city. Wandering around in Vegas can consume much of your energy hence it is good to mark the quality restaurants and feed yourself well before you head out for amusing activities. The feasting in Vegas is quite well recognized and you can find several food spots from fancy dine-ins to street stalls. Though Vegas is much into American and French cuisines, the city is also stuffed with a variety of other cookeries, including Asian, steakhouse, Italian, Spanish, Tex-Mex, and other global eats.
Be in Budget
The activities in Vegas are numerous, and you can fully get drowned in them. Although the entertainment options are countless in Vegas, everything has a price to pay for. Vegas can make you spend all your money without even noticing it. Instead of regretting it later, be a bit practical and act sensible. Remain within your budget and don't let the glam and glitter of Vegas flood your mind. The resort fees in Vegas are considered slightly high; plan your budget before you enter Vegas.
Do Not Go to Vegas on Holidays
Weekends and public holidays are jam-packed in Vegas. Friday and Saturday nights are hit in Vegas and are fully crowded. Similar is the case with public holidays when many people head towards the city to enjoy. At times, you can't even find a resort booking in Vegas due to the strength of visitors it has. Your vacation trip should be fun filled, so plan it to make the best of it.
Regulate Your Biological Clock
Vegas is up all the time. You can find your favorite activities in the morning and even at midnight. There is no concept of sleeping and taking a rest in Vegas. To enjoy your vacations to the fullest in Vegas you have to regulate your biological clock and adjust your rest timing accordingly because you would not want to miss any second to enjoy in Vegas.