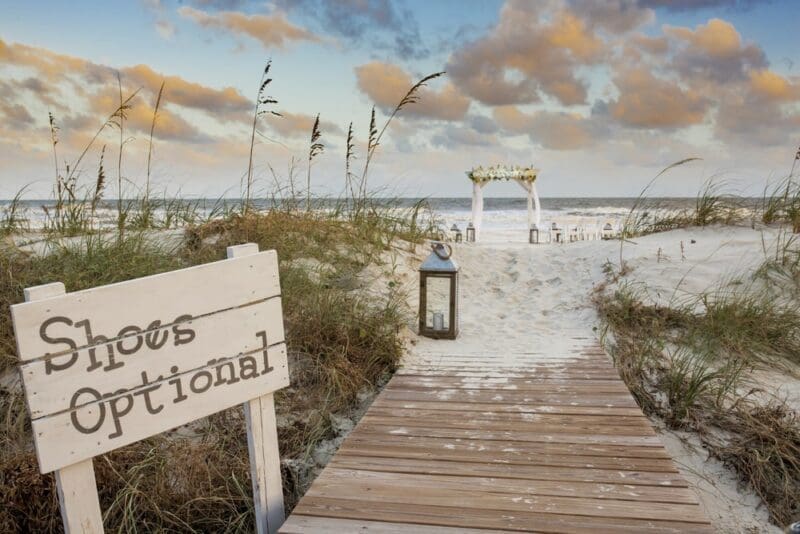 Your wedding day is closing in, and we couldn't be happier!
However, it's the planning part that can get to you.
The truth is, planning a destination wedding can be daunting. It's not just about finding the perfect venue and choosing the right flowers (though these are important too) but also making sure your guests are happy.
Moreover, if you have family members living far away, they may need accommodation like Kasa Living. Unfortunately, some things cannot be planned for in advance (like weather), so it's important to plan as much as possible before the big day arrives! 
Here is our ultimate guide for planning a perfect destination wedding.
Details, Details!
Your wedding is an incredibly special occasion. It's more than just a party with your closest family members and friends. It will happen once, so you need to make sure everything is perfect.
Work on each detail – from the location to the color of the tablecloths – everything is important!
Select the Venue
For destination weddings, it is crucial to book early. Your guests will need to book their flights and hotels long in advance, so don't leave everything until the last minute.
When it comes to the location, choose somewhere intimate and stunning. Here are some tips to help you make the decision:
Firstly, think about what style of wedding you want. Do you want a beach wedding? A vineyard wedding?

Once you have an idea of the style, start looking for venues that match your criteria.

Don't just consider the venue itself, but also the location. Is it in a tourist area? Will your guests be able to get around easily?

Consider the cost. Destination weddings can be more expensive than traditional weddings, so make sure you factor this into your budget.

Finally, make sure the venue is available on the dates you want. If you leave it until the last minute, your options may be limited!
Consider Your Guests
Remember, you want everyone to enjoy your perfect day! In fact, you'll have many guests coming from road trips from far away. So, you need to think about the hotels they will stay in. It's important to find hotels that can accommodate many guests at once on a budget. Look for hotels close to the venue, have shuttle services, and offer discounts for wedding guests.
Think About Food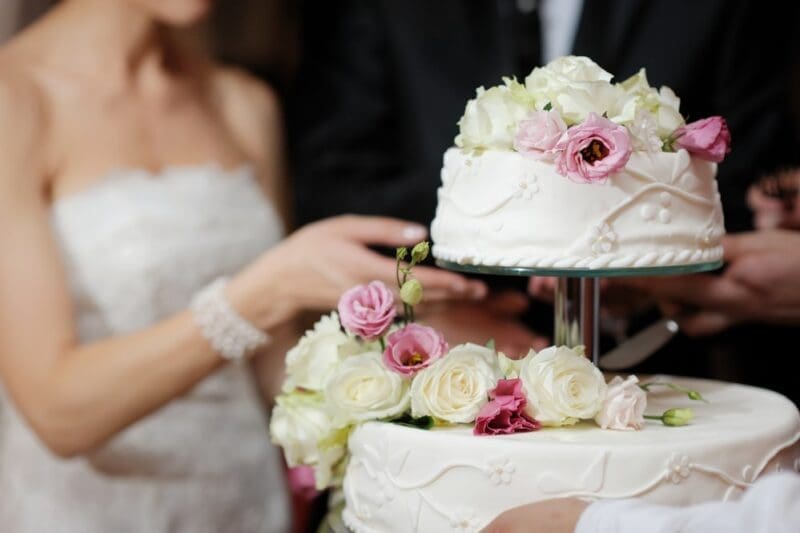 For destination weddings, it can be difficult to find a caterer who is willing and able to travel. If you're getting married abroad, you may need to consider other options for food. 
Here are some tips that will help you include delicious food items your guests will love:
Prepare simple but tasty meals with local ingredients.

Use veggies and meats to create appetizers that taste incredible.

Make sure there is a variety of salads. They are easy and quick to prepare, so you don't have to spend hours cooking each day!

Consider adding fresh fruit in the middle of your tables for an added touch.
Hire a Good Photographer
Your wedding is an occasion you will remember for the rest of your life – so hire a professional photographer to capture it! Here are some tips to ensure you have nice photos after the wedding:
Be clear about what style of photography you want.

Match the style to your personality and preferences.

Think about whether or not you want candid shots, posed photos, or both.

Ensure that every photo comes from a different angle.
Decide on a Wedding Dress in Advance
We'll be honest, weddings are stressful enough without rushing in the morning of your wedding. Make sure you decide on your dress well in advance. Not only will it help you on the day, but it will also reduce your stress levels.
Final Word
Every couple wants to have the perfect wedding. With the right planning and guidance, this is entirely possible!
Remember these guide tips about destination weddings so you can make this a day you and your guests will remember forever.