Shopping for the perfect gift is never easy, especially when it comes to finding something unique and thoughtful. With the holiday season quickly approaching, it can be hard to figure out what to get your loved ones that they'll truly love and appreciate. Luckily, we've got you covered!
In this article, we have compiled 5 of our top picks for the best thoughtful gifts everyone will love this year. From personalized items and jewelry to gadgets, books, and more—we are sure you'll find something special for your special someone on our list. Keep reading to find out what these amazing gift ideas are!
Gifts For Gamers
Do you have a gamer in your life? That's someone who enjoys spending hours playing video games or learning about the best poker hands ranked to maximize their rewards. If so, they're sure to love one of these thoughtful gifts, which will accompany the gamer along their long, console sessions. 
For the serious gamer, a new controller can make all the difference. Choose from traditional options like the branded controllers or go for something more unique like an arcade stick. 
Alternatively, every gamer knows that comfort is key when it comes to long gaming sessions. A gaming chair will let them play in style and comfort, whether it's an ergonomic option for those with back pain or a luxury racing seat for the ultimate gaming experience.
Finally, when it comes to sound, some gamers don't settle for anything less than the best. Give them a pair of high-end headphones or surround sound speakers to take their gaming experience to the next level.
Gifts For Beauty Lovers
If you know someone who loves spending time on their appearance, then there are plenty of stunning gifts you can get that will make their beauty routine even more enjoyable. For starters, a luxurious skincare set is ideal for those who enjoy at-home spa treatments. 
A nice skincare set is always a welcome gift for any beauty lover. It's a great way to help them pamper themselves and feel good about their appearance.
For makeup lovers, why not get them makeup brushes? Every beauty lover knows that having good-quality makeup brushes is essential for achieving a flawless look. 
And for those who love doing their own hair then a high-end hair dryer such as a Dyson Airwrap is a must-have. If you know someone who is constantly blowing their own hair out, then this would be an amazing gift that they would definitely appreciate.
Gifts For Coffee Fans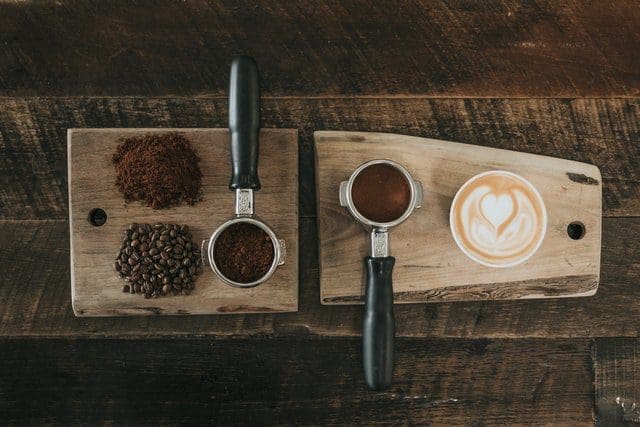 No matter what the occasion, a coffee fan will always appreciate a good cup of joe. So, if you're looking for a delightful gift that any coffee lover is sure to love, here are some great ideas.
First, a good coffee maker is essential for any coffee lover. If your friend or loved one doesn't have a great coffee maker at home, this would be an ideal option.
Second, a nice mug is always appreciated by coffee drinkers. Whether it's used for everyday sipping or for special occasions, a beautiful mug is always welcome – especially if it is engraved with something special.
Third, you can gift them a subscription to a coffee club. This way, they can explore different types and flavors from all over the world without leaving home.
Gifts For Travelers
Nowadays, there are more and more people who love to travel. Thus, there are plenty of items that will make their travels even more enjoyable.
For example, you can get them a personalized travel journal. This is a great way for the traveler in your life to keep track of all their adventures. To make it extra special, include a special note or quote to inspire them on their journey.
If you're looking for something more practical, then a set of packing cubes might be ideal. These are essential for anyone who loves to travel light and stay organized while on the go. Your traveler will appreciate being able to pack and unpack with ease.
You can also get them a scratch-off map of the world (or their favorite country/region). This is a beautiful way to help them keep track of their travels and dream about future destinations. If you want to get really personal, mark off all the places they've been with.
Gifts For Readers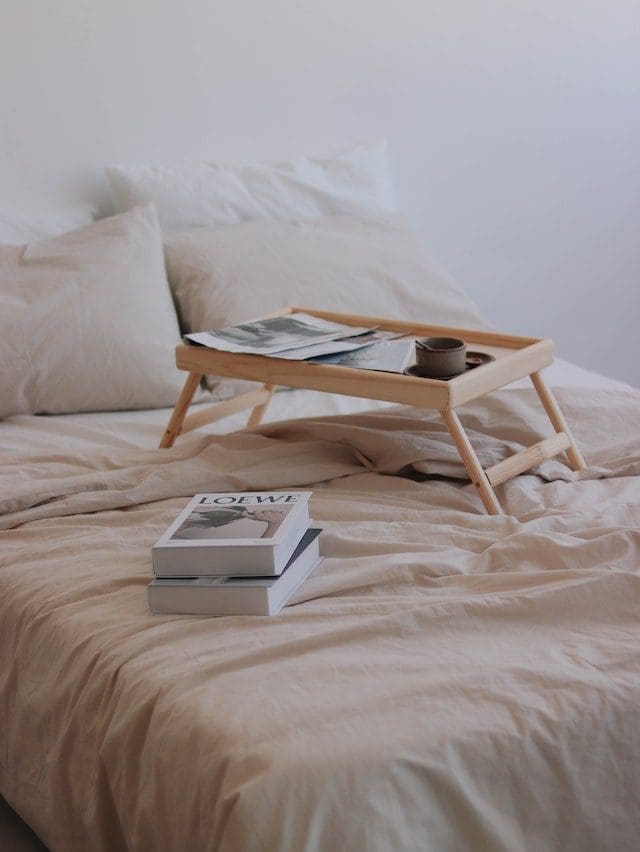 Finding a flawless gift for a reader can be tough. They already have everything they need as long as they have a book, right? Well, not quite.
Try getting them a Kindle Paperwhite or another e-reader. This is a delightful option for those who don't want to lug around a ton of physical books. Plus, you can pair it with a subscription to make it even more special.
If your book lover is a bit on the adventurous side, then surprise them with tickets to a literary festival. Or better yet, plan a trip for you both and make it a memorable getaway.
And every reader has a favorite series, so get them some book-themed merchandise. From book-themed coffee mugs to t-shirts to jewelry, there are plenty of options out there for the book lover in your life.
Conclusion
Giving the perfect gift can be a daunting task, but we hope that our list of thoughtful gift ideas has made it easier. From luxury to unique items, this list offers something for everyone and will certainly make them feel special no matter what the occasion is.
Go ahead and pick out one of these amazing gifts for someone you love. Which one would you choose?