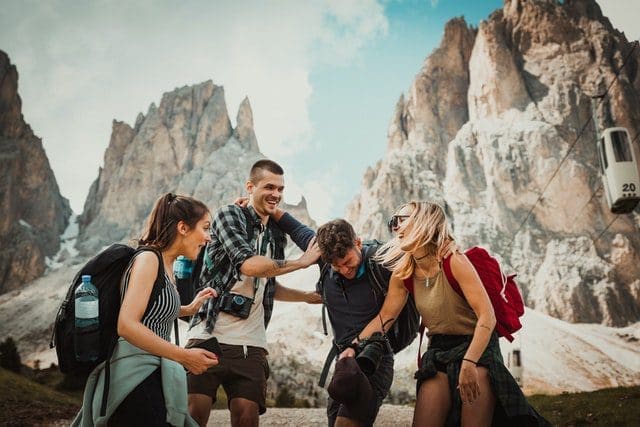 Do you have a loved one's birthday on an upcoming holiday? Whether this is the reason for the trip or a happy coincidence, you will want to do all that you can to make their birthday extra special and memorable. Birthdays and vacations can be the most fun times of the year, but there is also a lot of pressure particularly when they are happening at the same time! Here are a few ideas that should help you to plan the perfect birthday for a loved one while on holiday.
Organised Packing
The planning starts before you have set off as you will want to make sure that you have everything that you need to celebrate in your suitcase. This will include birthday cards from friends and family, gifts and a few decorations that you can put up to create a festive atmosphere. Be sure to keep everything in your suitcase so that there are no issues going through security and to avoid ruining the surprise!
Food, Drink & Activity Research in Advance
You do not want to end up sitting around not knowing what to do on the day itself, so you should research your options ahead of time and make bookings if required). It will depend on the type of day that they would enjoy, but it could involve heading to a nice beach, setting off on a hike if they are an adventurous type or exploring a museum. In the evening you could then go out for a fancy meal and a few drinks or cook something for them at your accommodation.
Traditions From Home on Holiday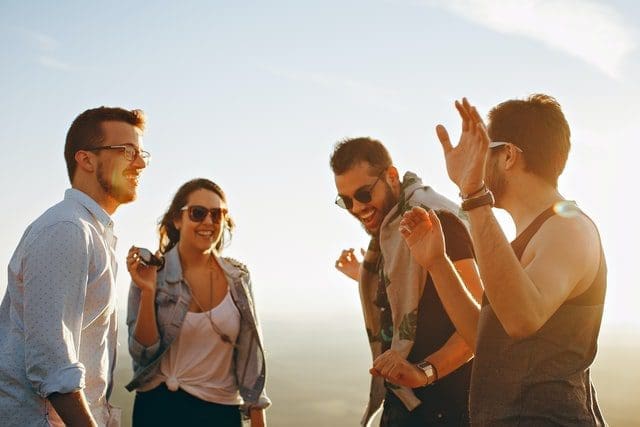 Most families have various birthday traditions that they enjoy, and you may want to incorporate these into the day while on holiday so that it really feels like their birthday. This might involve buying their favourite type of birthday cake at the local supermarket and even bringing your own cake topper from home.
Take Lots of Pictures
Finally, you want to make sure that you get plenty of photos throughout the day to cement the memories and so that you can all look back on the photos over the years to come. A birthday on holiday can be a special experience that the whole family can enjoy together and should be that little bit more special, so you will want to get lots of photos to document this experience.
Hopefully, this post will give you a few ideas to make a birthday on holiday that extra bit special for a loved one. Having a birthday while on holiday should be an unforgettable experience and a happy time for all, but it will require careful planning in order to really make the most out of the day and so that they have an unforgettable birthday and holiday.