Want to enjoy something delicious while getting numerous likes on your Instagram feed? Look no further than our list of the top eight Instagram worthy dessert spots in CT!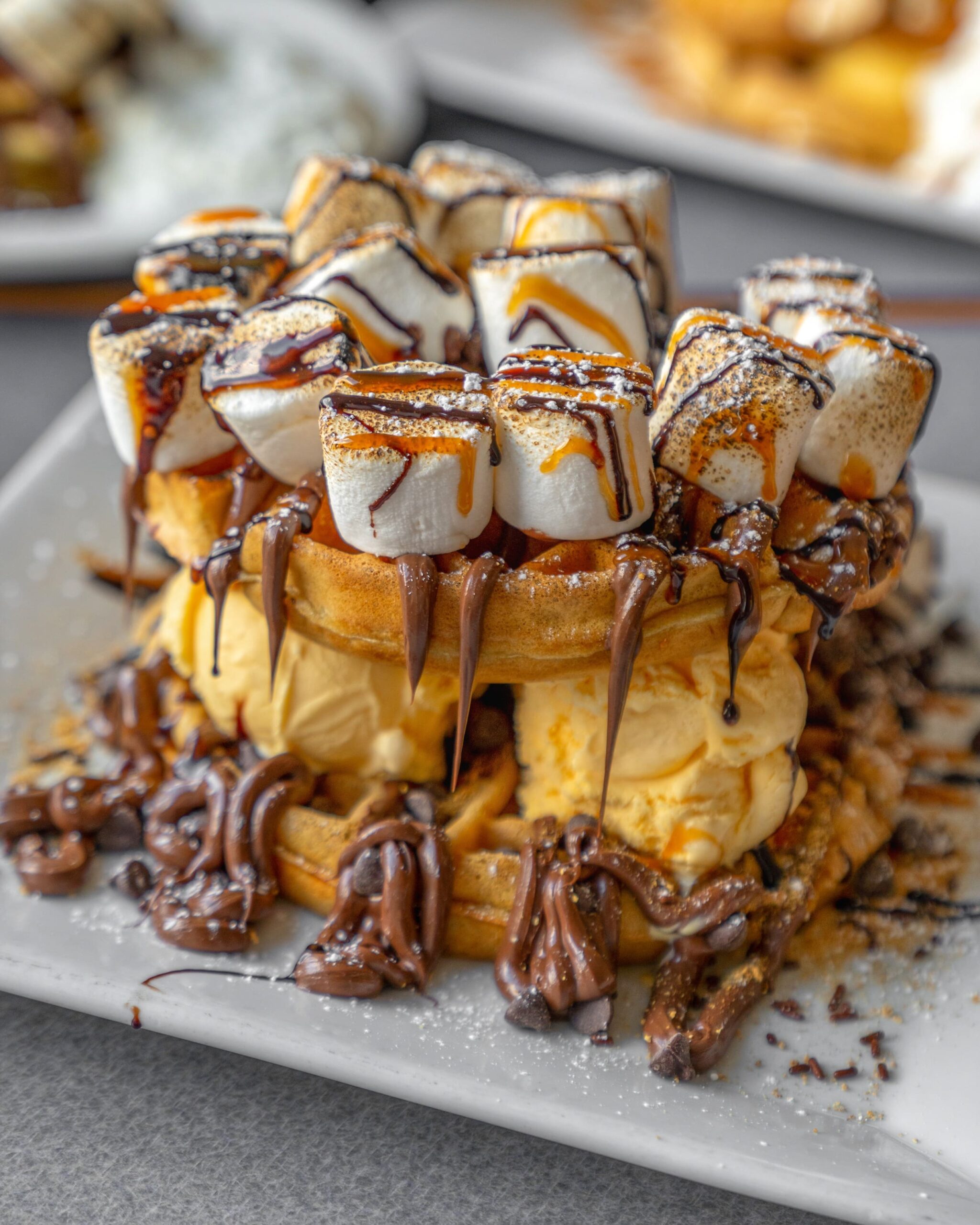 Elm Street Diner
Stamford
The Elm Street Diner in Stamford is the place to go make your Instagram feed the envy of all your friends. Their milkshakes contain enough treats in the garnish alone to happily feed a table of 4.
The Ultimate Shake menu changes on a rotating basis but there is always something special on the menu. 203-325-1141 
Milkcraft
Fairfield
There is ice cream, and then there is Milkcraft. Their giant cones and decadent toppings make all other frozen treats pale in comparison.
With flavors like strawberry balsamic and chocolate churro, Milkcraft is an ice cream adventure and their inventive toppings make every cone post-worthy. 475-888-9091
Donut Crazy
New Haven
If you are crazy about donuts then you have to check out Donut Crazy. 
In addition to a consistent menu of delicious favorites, they also offer custom creations and monthly special flavors such as January's Oatmeal Sandwich, a glazed vanilla cake donut topped with Holland Cream, and an Oatmeal Sandwich cookie sprinkled with cinnamon. 203-745-4149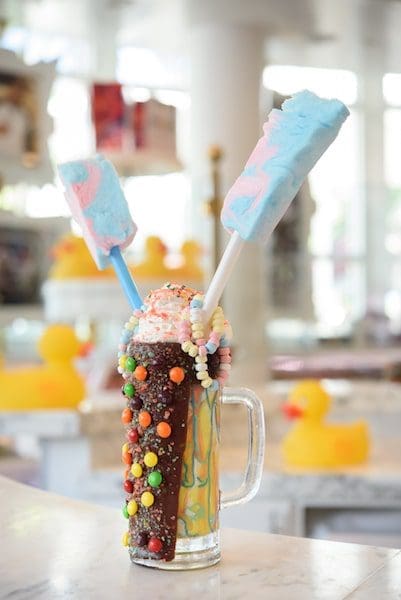 Sugar Factory
Mashantucket
The Sugar Factory in Mashantucket, CT is fun to visit for several reasons. The first reason is the Sugar Factory is conveniently located inside the Foxwoods Resort Casino. 
The second reason is their confections are so Instagram worthy Dessert in CT that even celebrities post their desserts from The Sugar Factory. The creations here are genuinely unique and embrace the fun and whimsy of dessert. 860-312-7847 
Young Buns Doughnuts
Downtown Mystic
The quaint village of Mystic is not just known for its shopping and aquarium but also for its dessert scene. Young Buns Doughnuts is one of the favorite local bakeries in the area. 
Young Buns features unexpected specialty flavors like maple bacon and coconut tres leches. Their doughnuts are so tasty you will hardly be able to wait, but be sure to snap a photo before you indulge. 860-415-8372
Rolling Moo
Fairfield
Even the most adventurous dessert fans have probably never tried Hi-Ba-Chi style rolled ice cream, and that is a shame. 
Head to Rolling Moo in Fairfield, CT to try this delectable frozen treat that looks as unique as it tastes. 203-955-1332
Artisanal Burger Company
Manchester 
Artisanal Burger Company in Manchester, CT has more than just burgers and sandwiches. 
Their dessert menu boasts over the top shakes like the Strawberry Shortcake Shake, and the Create a Face Shake, where you get all the fixings to design your own dessert. 
They also offer Spiked Shakes ranging from a tropical Pina Colada to Chocolate Chip Pistachio. 860-644-0046
NoRA
Middletown
At NoRA in Middletown, CT you'll find cupcakes that are as photo worthy as they are tasty. 
With unique flavors like Blackberry Margarita and Spumoni, more traditional options like Red Velvet Cheesecake, and gluten-free and vegan choices, there's something for everyone. 860-788-3150