As we transition away from summer, embrace the crisp and cozy vibes of the autumn season then by treating yourself to some fabulous beauty and wellness finds. From skincare essentials that protect against autumn's cooler temperatures to self-care products that'll have you feeling pampered and relaxed, we've curated a list of beauty and wellness must-haves to incorporate into your daily routine.
Arcona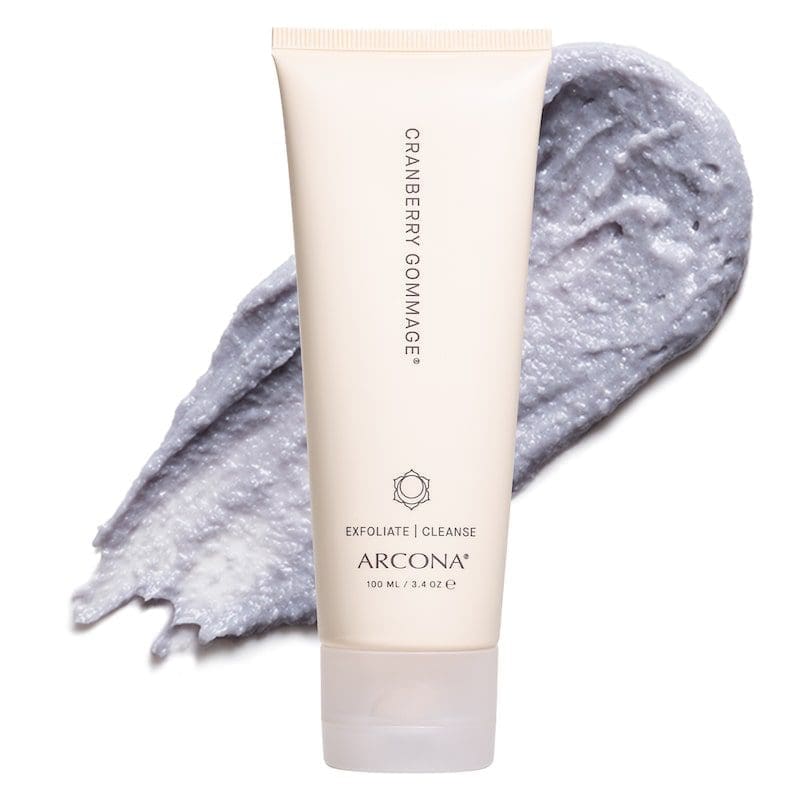 Headquartered in Beverly Hills, ARCONA is a cruelty-free skincare line known and respected for their unparalleled ability to make a positive change to the skin. To note, ARCONA cold processes their formulas so as not to destroy the ingredients with heat. In addition, ARCONA products are infused with cosmeceutical grade ingredients such as high concentrations of antioxidants, enzymes, growth factors, peptides, and retinols.
Some of our favorite products from their collection include the Toner Tea Bar, Kiwi Cream Bar, Cranberry Toner, and the Cranberry Gommage exfoliator and cleanser.
Bee Inspired | The Citrus Lovers Gift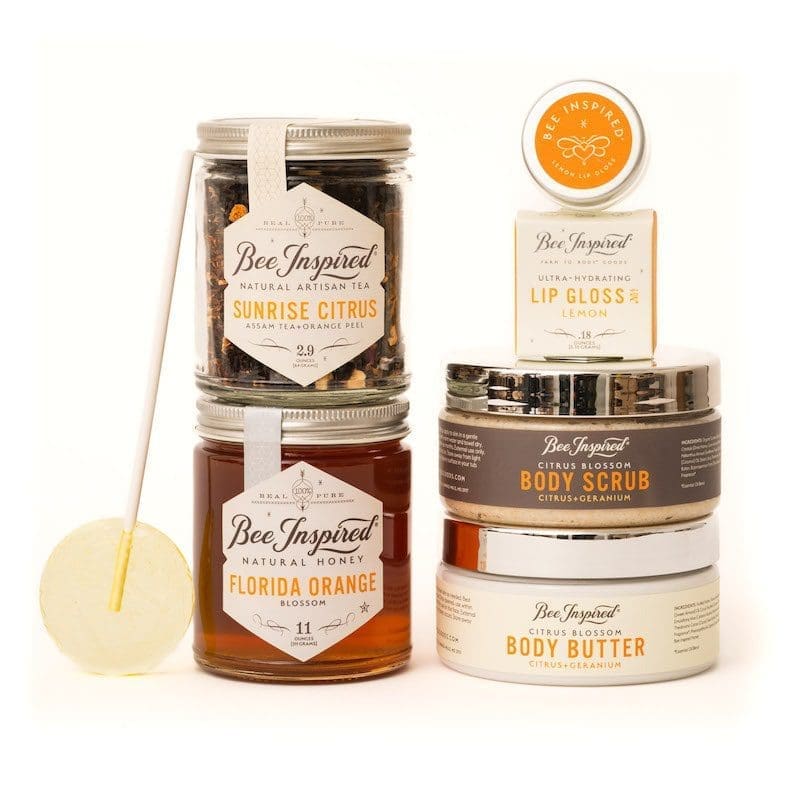 The Citrus Lovers Gift, as pictured above, by Bee Inspired brings the vibrant flavors and intoxicating aromas of Florida citrus fruit right to your doorstep. This gift set includes a perfectly paired combination of Florida Orange Blossom Honey and Sunrise Assam tea, infused with dried orange peel for a burst of citrusy goodness.
The set also includes a Vanilla + Citrus candle that fills the room with an essence of vanilla bean and tangerine. There is also their ultra-hydrating lemon lip gloss, and a gourmet honey lemon lollipop. To complete this citrus-inspired collection, the gift set includes a rejuvenating Citrus Blossom Duo Body Butter and Scrub.
Cerē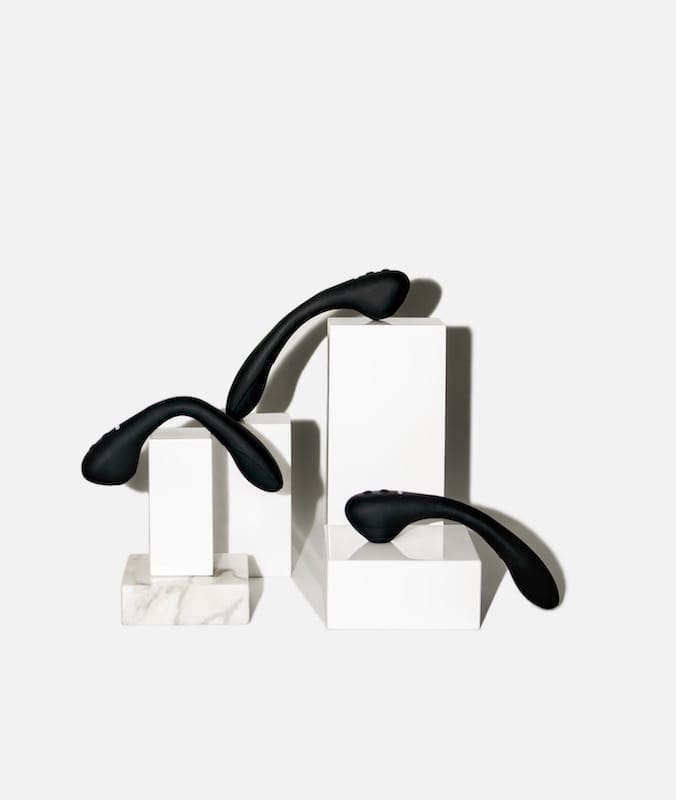 'Pleasure prescribed', just what the doctor ordered! According to Cerē Founder Dr. Amir Marashi, "Cultural norms and habits lead us to view sex as more of a forbidden taboo than basic self-care. A consistent orgasm is like a daily vitamin for physical and mental wellness – it is the highest ceremony of self."
Cerē is helping people find and reach their most pleasurable parts, eradicate sexual shame, and put an end to orgasm inequity. Cerē's pleasure products included their Enchantment Gel, Lalalena, Spellbound Stimulator, Oui, and more. Shop the full offering here.
Luzern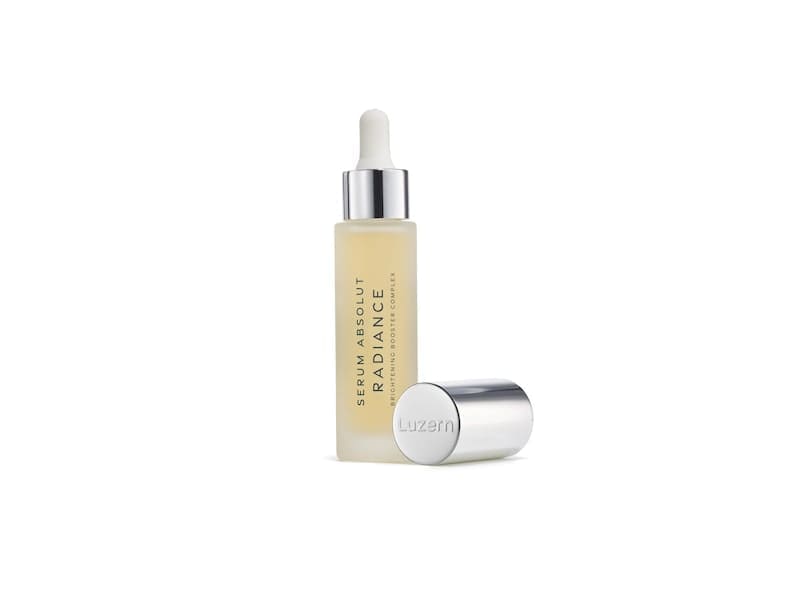 Based in the USA, Luzern is an eco-friendly and ethically made beauty brand that includes an extensive line of products including cleansers, essences and mists, serums and oil serums, masques and peels, eye and lip care, sun care, and more.
Their collections, such as Force De Vie, Serum Absolut, and La Defense, are crafted to address dehydration, imbalance, and dullness. Some of our favorite products include Serum Absolut Rehydrate, Alpine Rose Nectar Masque, and The Micro Exfoliant.
SNOW Teeth Whitening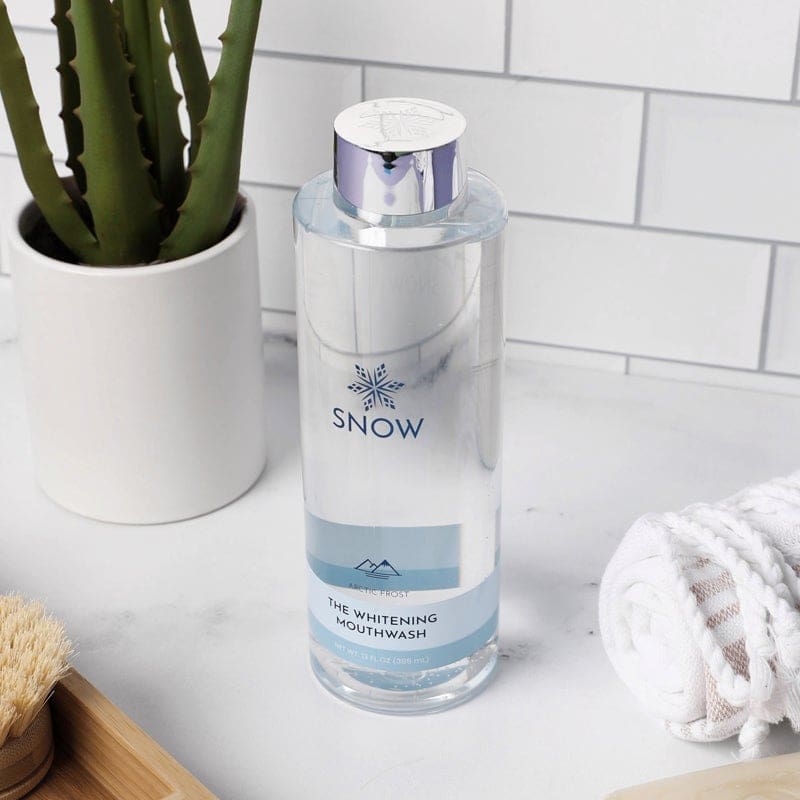 SNOW Teeth Whitening offers a range of at-home teeth whitening solutions, designed to bring the confidence and radiance of a whiter smile. From their advanced LED technology to their whitening serum, their product lineup includes an LED Whitening Electric Toothbrush, teeth whitening kits, mouthwash, toothpaste, teeth whitening powder, charcoal floss, lip exfoliating sugar scrub.
Our favorite is SNOW's Lip Exfoliating Sugar Scrub. This rejuvenating scrub is crafted with their glacier water lavender and mint sugar lip scrub.
TELETIES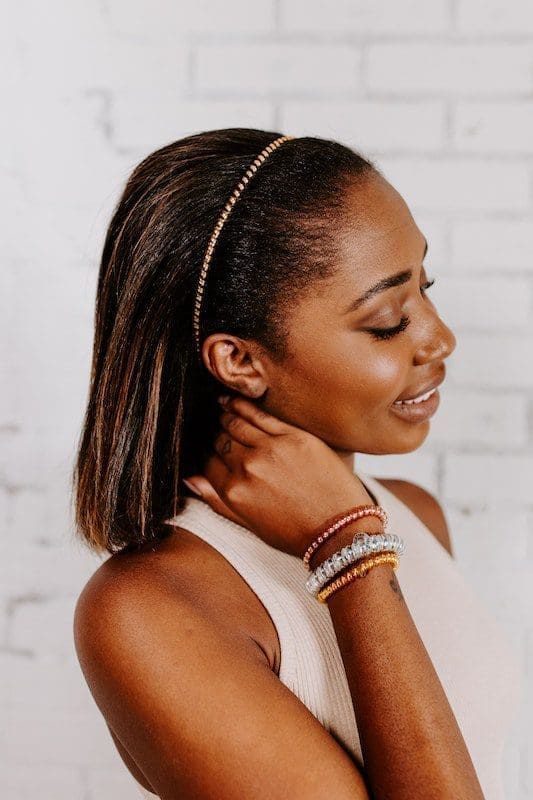 Based in Orlando and women-owned, TELETIES has a wide range of go-to accessories. These include no-slip hair ties, headbands, scrunchies and stylish hair clips. Their hair clips in particular each have bendable teeth that take back to shape and work well with all hair types and have as strong hold.
With each TELETIES purchase, a donation is made to FORCE. FORCE is a non-profit organization improving the lives of those affected by hereditary cancers.
Whats Up Beauty | Geodes Eyeshadow Palette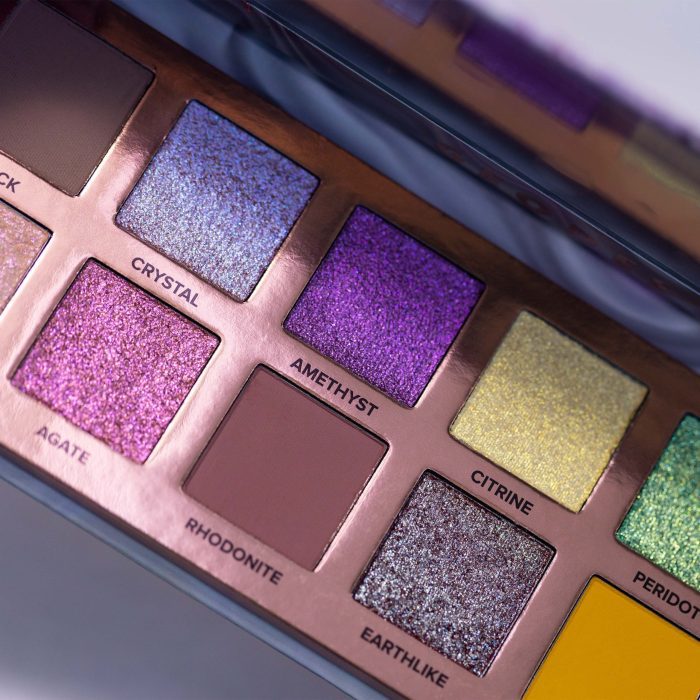 The Geodes Eyeshadow Palette by Whats Up Beauty experience starts with the packaging . The beautiful packaging features a holographic gem encrusted seam running the length of the palette. When you open the convenient travel friendly packaging, you are met with a versatile set of pressed powders letting you create sophisticated neutral looks or add a little sparkle for the nightlife.
This exquisite palette contains 12 eyeshadows (5 duochromes, 2 iridescents and 5 creamy mattes). The palette is talc free, cruelty free and sustainable.