Each winter as the northern rivers freeze and fishing becomes impossible for birds of prey Bald Eagles make a journey south to find nesting grounds and open waters for hunting. The Connecticut River is one of their annual destinations. The best way to view these majestic raptors is aboard the CT River Museum's 64-foot cruise ship, RiverQuest.
This ecologically responsible cruise ship offers a large viewing deck and a heated cabin. Each voyage includes narration from an on-ship naturalist. No need to bring any equipment-the cruise allows patrons to use their binoculars and offers guests complimentary coffee. River Cruise tickets also include entry to the CT River Museums' galleries and all of their exciting exhibits including the Eagles of Essex exhibit.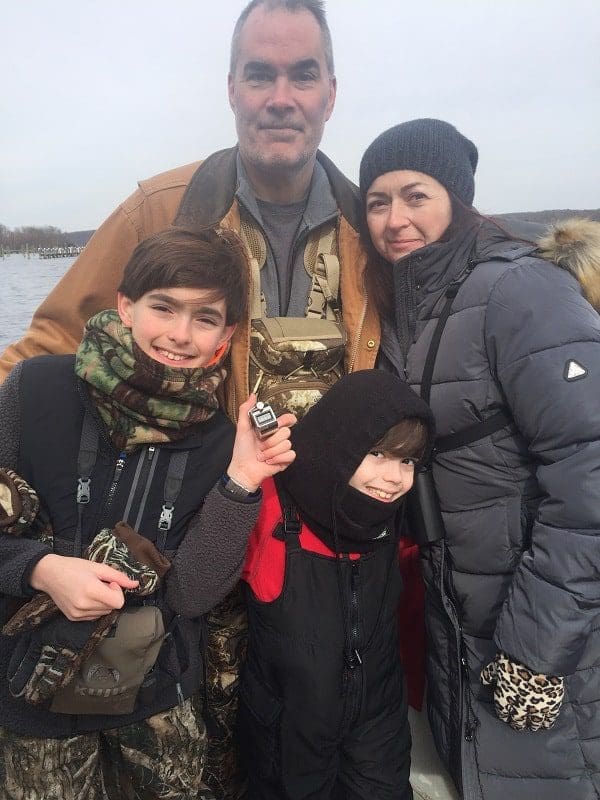 Cruises are available Feb. 8th-March 15th with departures on Wednesdays (beginning February 13th) at 2pm, Fridays at 10am and 12:30pm, and Saturdays and Sundays at 9am, 11:30am and 2pm.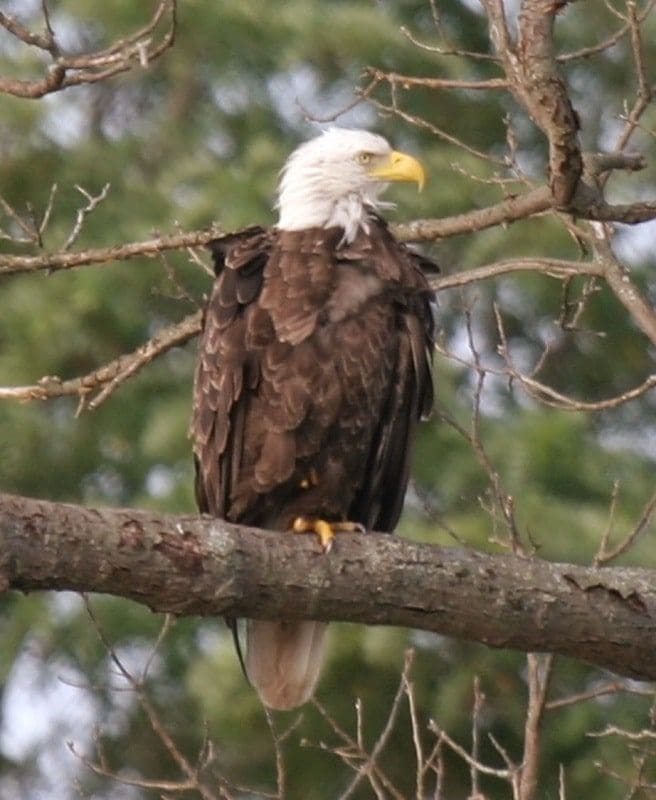 The CT River Museum has also partnered with two hotels to offer weekend getaway packages. The nearby Griswold Inn in Essex, CT offers the Winter Adventure Package which features An overnight stay, continental breakfast for two, and two cruise tickets. The Copper Beech Inn in Ivoryton, CT offers their Eagle Watch Package that includes an overnight stay, $100 dinner credit for Copper Beech Inn's sophisticated on-site restaurant, full breakfast for two, and two cruise tickets.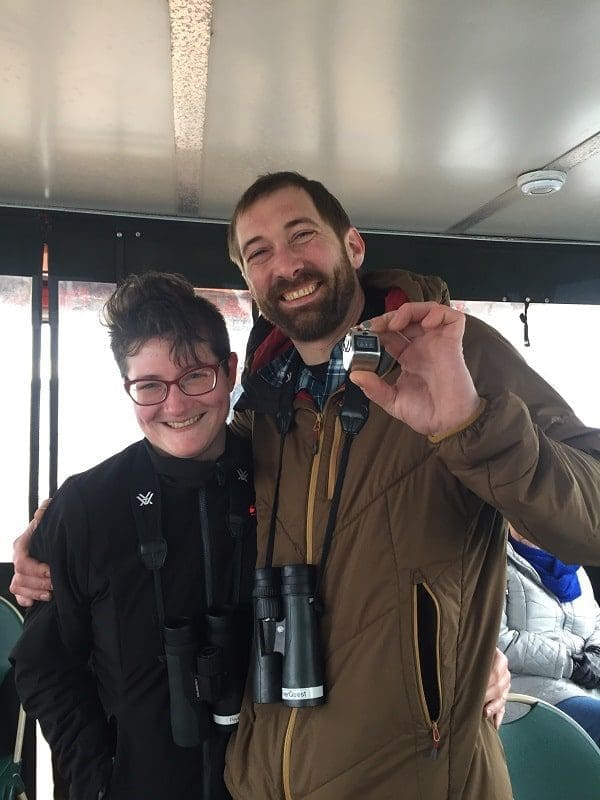 Winter Wildlife Cruises at the CT River Museum are a great way to spend time reconnecting with nature and appreciating the beauty of New England's native wildlife and picturesque landscapes. While the Bald Eagle population is increasing many people have never seen this breathtaking bird in person. This is a wonderful event to share with family and the overnight packages make for a romantic weekend getaway.