South Florida is an excellent place for those in recovery because of its strong recovery community. Local treatment centers and halfway houses are teeming with sponsors, mentors, and volunteer opportunities that will gladly hear someone's story of recovery. However, many people in recovery are at a loss as to what they should do next. Many people with substance abuse disorders have never done anything but use drugs and alcohol. Thus, they have no hobbies or interests. This can make it challenging for them to find alternative activities in Miami, raising the likelihood of relapse. This is why finding new activities to replace old, destructive ones are critical. For this reason, today, we will talk about a few sober-friendly activities to do in Miami.
Spend Some Time at the Beach
Not everyone can go to the beach every day, but you can if you live in Miami. In fact, this is probably one of the most significant advantages of living in Miami. The beach is accessible all year. It's ideal for jogging, resting, and perhaps hiring a boat or other marine gear to cruise the sea.
West Palm Beach, where the Intracoastal Waterway is vast and surrounded by lovely mansions, is a terrific starting spot. Here you can rent jet skis and paddleboards. If you want, you can even buy a paddle board and use it at the local beach, where the waves provide an additional challenge. Many individuals like playing volleyball, and you may find people at the nets ready for action all year. When the surf is good, you may also go surfing. If you haven't been to the beach in a while, incorporating it into your routine will be beneficial. Not to mention, it's one of the best sober-friendly activities to do in Miami. Spending time on the beach will help heal your mind as well as your body.
Take Yoga Classes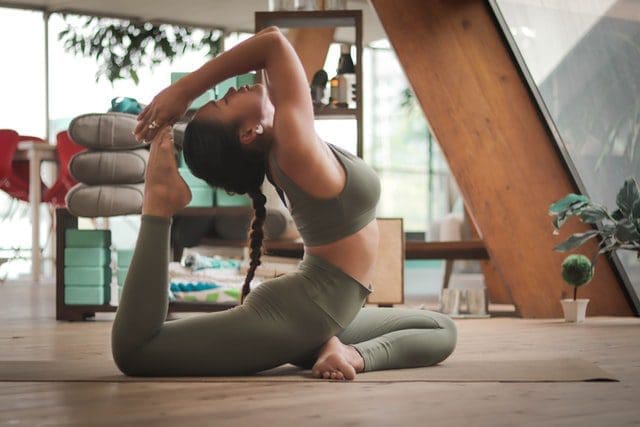 Yoga's calming, meditative qualities make it an excellent tool for those in rehabilitation. Learning to be present while engaging in physical activity and stretching out your muscles is a terrific way to spend time while healing. Addiction recovery experts from archstonerecovery.com recommend yoga to people transitioning into the recovery community and sober living environments. This is because they believe yoga is a great way to teach people how to have fun in a group setting, whether at home or in a studio.
Furthermore, you will find many yoga groups in Miami. These groups are typically run by qualified instructors who can help people find their inner calm and help them develop a meditation practice. If you live in Miami Beach, many studios offer a wide range of classes. These studios are some of the best places in the city to meet new people.
Visit the Everglades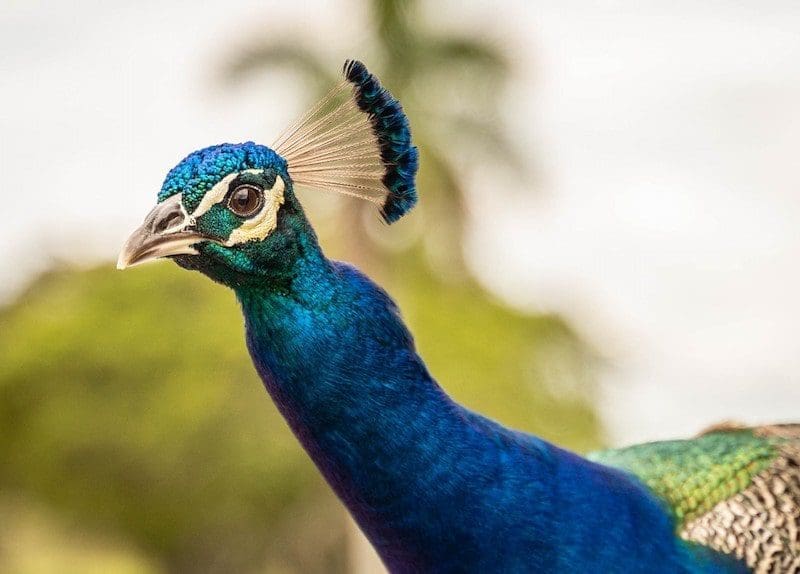 The Everglades is one of Florida's most beautiful destinations, just an hour's drive from Miami. The Everglades is located south of Miami and extends from Lake Okeechobee through the marshes and canals. Furthermore, Clewiston is home to the world's largest sugar mill, has a Sugar Festival once a year, and the surrounding area is ripe with opportunities for airboat rides, orange groves, and sugar cane fields. There are so many activities you can do in the Everglades. In fact, we could make an entire list just of things to do there.
Rent Out a Bike
Strolling about Miami Beach city, soaking up the sun, and taking in the sights is one of the best activities you can do here. However, changing it up by adding a bike or rollerskates can make it even more fun. In Miami, you will find many rental services allowing you to rent out and explore Miami on skates, a bike, or even a Segway. All of this is possible because Miami has an extensive network of trails and bike lanes that you can use. Groups can rent motorcycles, including tandems and quads, and take tours. After gathering your bicycle and safety gear, you may ride around the lovely Art Deco zone. Another advantage of renting a bike is that it makes daily exercise much more enjoyable, especially if you do it in a group.
Go on an Adventure to Jungle Island
Are you interested in going on a safari? Instead of seeing a human performance, how about seeing a show put on by alluring, talented birds? In one unique park, South Florida's iconic Jungle Island is where visitors can see and learn about some of the world's most fascinating, beautiful, and dangerous animals. In the Lion's Den, you can see the park's majestic white lion, along with white tigers and Royal Bengal tigers. Furthermore, you can get up close and personal with lemurs, talking and singing parrots. The park has a massive playground and a Petting Farm, making it ideal for families.
Those with nothing to do over the holidays would significantly benefit from a Jungle Island trip. Particularly for those in recovery who struggle to avoid events where alcohol will be present. So, if you want to know how to resist temptation, a day trip to Jungle Island would be a great idea. You'll have fun, and it will help you stay sober during the holidays!
Discover a New Perspective on Art
And the last of the sober-friendly activities to do in Miami that we are going to mention are art galleries and museums. Miami's world-famous museums are unquestionably vital to its culture, but what makes Miami so unique is its prowess in presenting art in a non-conventional manner. Superblue is a highlight; it is one of a series of interactive works by artists such as Es Devlin and James Turrell. Renewals 2021, shown by Artechouse in South Beach, is a surreal glimpse at a climate-ravaged Tokyo of the future. Furthermore, the Museum of Graffiti has just relocated to its new home in Wynwood, where visitors can explore the art form's rich history and take in works by its most well-known practitioners.