O by Kissaki originally opened in the Hamptons during the summer of 2021 at the former Bamboo and Zokkon space on Montauk Highway in East Hampton. New for summer 2022 is their signature Itameshi cuisine conceived by notable chef Chris Jaeckle. Itameshi cuisine is the Japanese approach to Italian food.
The name O by Kissaki represents the curve on top of the Japanese Gyuto knife. It is the strongest and sturdiest part of the knife. It also represents a focus on hot dishes for the menu concept, particularly fish.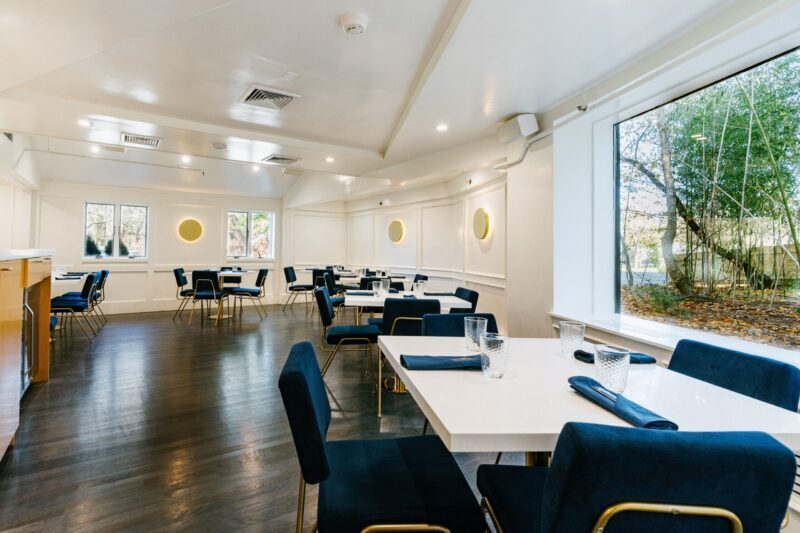 The Menu
The menu at O by Kissaki includes a selection of small plates, grilled dishes, sushi, nigiri, and pasta and rice dishes as main course options.
Small plates include Hotate Crudo with sliced scallop and cucumber, Tuna Avocado Crudo with sweet garlic sauce togarashi, Kani Avocado Chopped Salad, and Kampachi Radish "Rose" with truffle soy and watermelon daikon.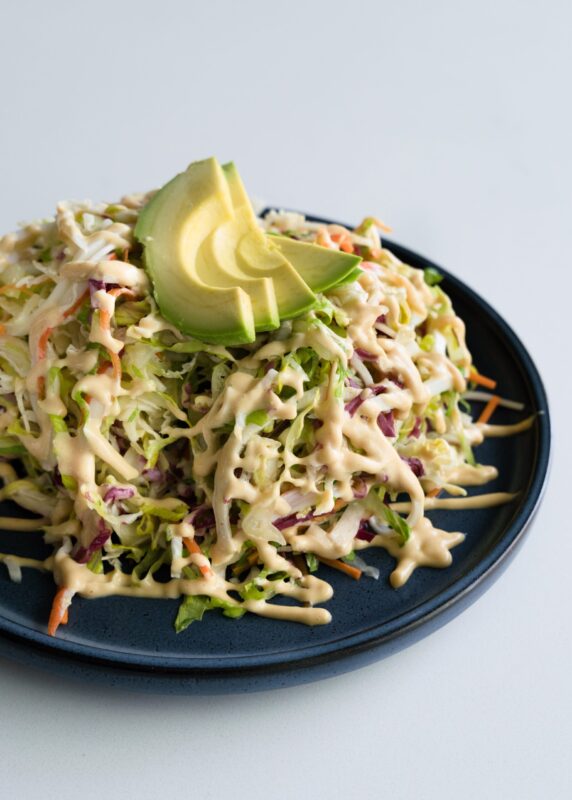 Main courses include Wagyu New York Striploin, Faroe Island Salmon, Rice Pot with wild mushroom and truffle, Spaghetti with smoky creamy dashi and sesame breadcrumbs, and the popular Paccheri. The Paccheri dish is crafted with a duck Ragu, hatcho miso, and marsala.
The top side dish is Miso Wasabi Mashed Potatoes which pairs beautifully with many of the main courses.
Top off the experience with a selection of nigiri and sushi rolls. Nigiri options include the Otoro (fatty tuna), Akami (lean bluefin tuna), and Hamachi (Aburi with aji picante).
Sushi rolls to know are Sake-Cu Futomaki: Salmon tartare, goma-ae, tofu, cucumber &
avocado; and Maguro Mama Futomaki: Spicy tuna, sweet potato tempura, cucumber &
avocado.
For a truly Italian and Japanese twist, try the Matcha Tiramisu, a creamy and sweet finish to the meal.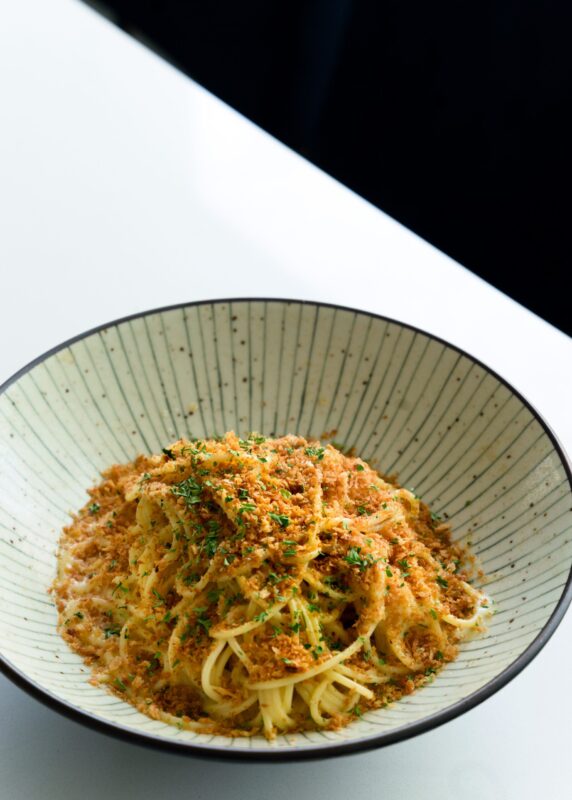 Cocktails
The O by Kissaki beverage menu is filled with Japanese-inspired cocktails, Blue Door draft sake in addition to a large selection of wine and beer.
Whisky, Meron, Ichigo, Ikigai, and Omugi highballs are on the menu. Craft cocktails including the Kosho Margarita, Kouyou Sour, and Majime Old Fashioned.
A popular choice is the Sake-tini. It is crafted with Sagapanock Cucumber Vodka, Heavensake, shiso, and wintermelon bitters. Finally, a notable hot cocktail is Hotto Sobachai: Soba Cha tea, Japanese Whisky, St Remy Brandy, lemon, and Angostura bitters.
O by Kissaki Hours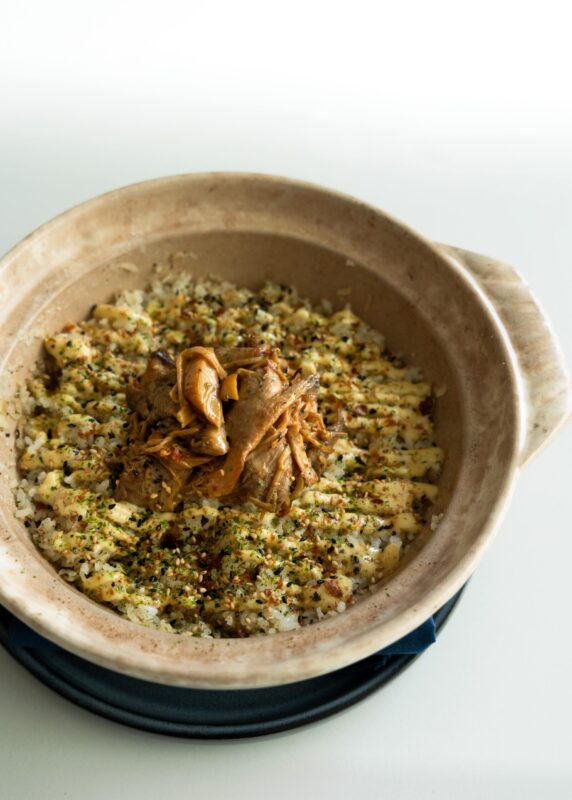 O by Kissaki in East Hampton is currently open for dinner Wednesday-Monday beginning at 5:30pm.
Kissaki's Continued Expansion
Kissaki has locations in NoHo, the Upper West Side, Manhasset, and Water Mill.
O by Kissaki is due to debut in the Wynwood neighborhood of Miami at the end of this year.